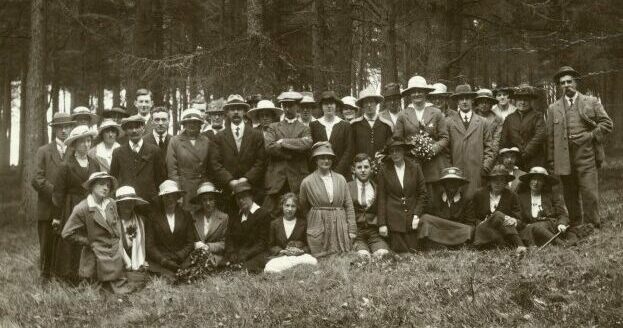 Institute for Transnational & Spatial History
University of St Andrews
Esperanto & Internationalism, c.1880-1920s
Welcome to "Esperanto & Internationalism, c.1880-1920s", a collaborative project based at the School of History, University of St. Andrews. Here you will find all news and information concerning our work.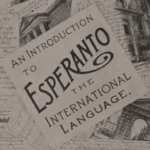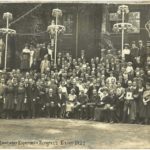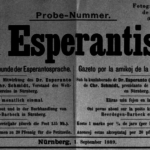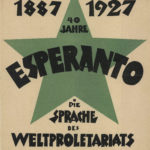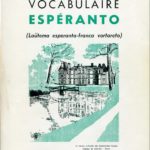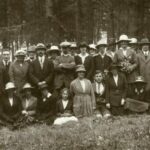 10 January 2021


Laidlaw Research Internships
We are glad to invite applications for the St Andrews Laidlaw Scholarship on the pre-defined theme "Local Internationalists? Scotland's connections to the Global World of Esperanto, c. 1890-1920s". More information can be found
here
. Please contact
Bernhard Struck
for more information to discuss this opportunity and the potential remit of the project.
6 November 2020
The German Historical Institute published an online report on Dr Bernhard Struck and Marcel Koschek's talk titled 'Polish Esperantists as local internationalists? The Esperanto movement in east central Europe, 1880s-1930s'
Website: https://www.dhi.waw.pl/aktuelle-meldungen/detail/news/die-esperantobewegung-in-ostmitteleuropa.html